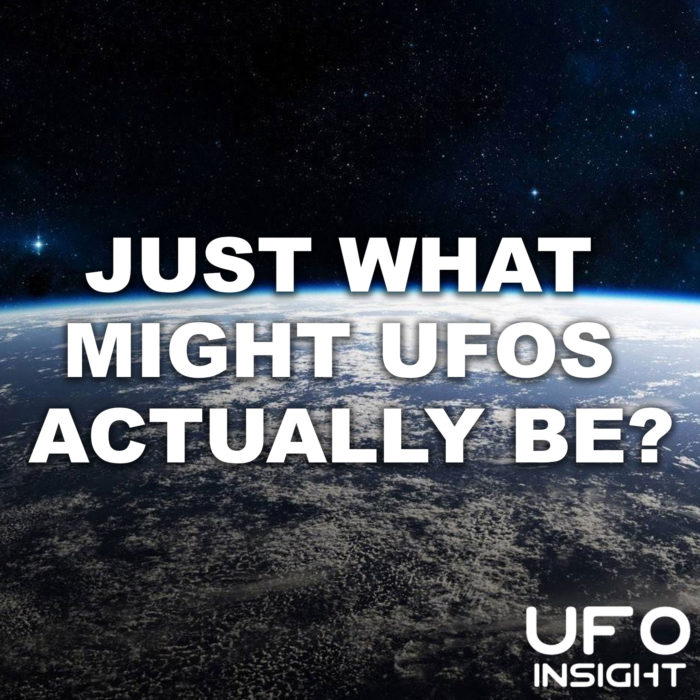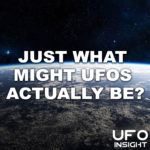 UFO Insight's Marcus Lowth explores possible other explanations for UFOs aside from aliens in this first full-length episode from UFO Insight.
Might they be, for example, nothing more than top-secret military aircraft developed and built by the finest human minds? Or might that technology have come from the recovery and reverse-engineering of crashed alien vehicles? Or could it be possible that these UFO and alien encounters are the results of discreet, black-budget government experiments? There are certainly some intriguing suggestions that will be examined.
There are many other possible explanations for UFOs too. As opposed to aliens might it be that human time travelers are behind the many UFO sightings around the world or even entities from another dimension? Or might these futuristic aerial vehicles actually be ghost vehicles from antiquity – flying craft from a lost, advanced ancient civilization?
Marcus Lowth has researched UFOs and all aspects of the paranormal for almost two decades and has written and overseen UFO Insight since 2016, also appearing on several podcasts discussing everything from UFOs and aliens to the paranormal, and ancient mysteries.
You can check out our article concerning possible explanations for UFOs here: https://www.ufoinsight.com/aliens/encounters/if-they-are-not-aliens
You can check out our article on the Psychic Internet Theory here: https://www.ufoinsight.com/supernatural/time/psychic-internet-theory
Check out hundreds of further articles here: https://www.ufoinsight.com/
Chapters
0:00-0:42 – Introduction
0:42-4:45 – Advanced Military Vehicles
4:45-8:24 – Government Experiments
8:24-11:47 – Time Travelers
11:47-13:34 – Entities From Another Dimension
13:34-14:57 – Unknown Indigenous Species
14:57-17:52 – Ghost Vehicles
17:52-21:11 – The Psychic Internet Theory
21:11-22:46 – Summary