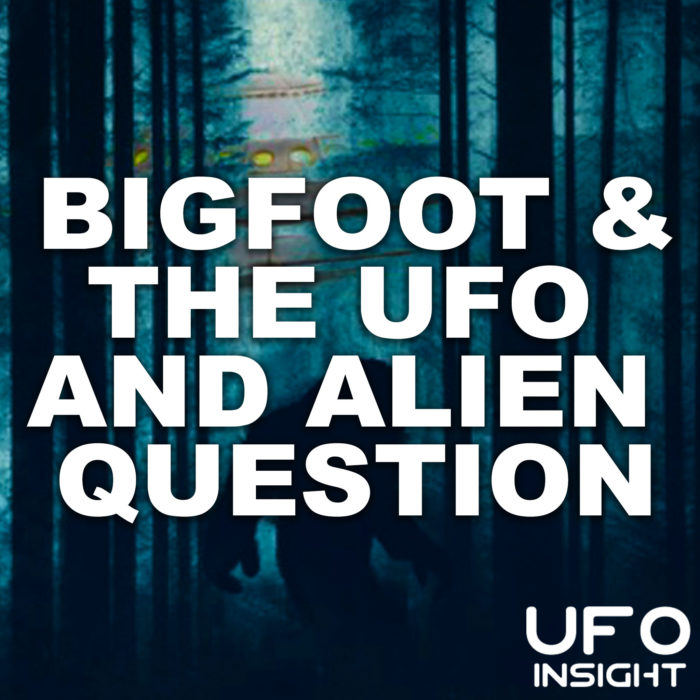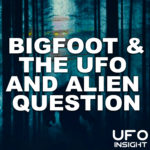 UFO Insight's Marcus examines what the connection might be between UFO sightings and Bigfoot encounters. Why, for example, are UFO hotspots often in locations where people regularly report these Bigfoot creatures? And why do Bigfoot reports often increase around the same time as UFO waves?
Furthermore, could it be that rather than being a wild beast-like creature that lives out in the wilderness, could there be a supernatural explanation for these strange entities – one that might also assist in providing an explanation for UFOs themselves, and just where they are coming from, and why?
Indeed, there is a lot to contemplate in this episode of the UFO Insight podcast.
Marcus Lowth has researched UFOs and all aspects of the paranormal for almost two decades and has written and overseen UFO Insight since 2016, also appearing on several podcasts discussing everything from UFOs and aliens to the paranormal, and ancient mysteries.
View the original podcast release page here:
https://www.ufoinsight.com/podcast/where-does-bigfoot-fit-into-the-ufo-and-alien-question
You can check out our article on Bigfoot here:
https://www.ufoinsight.com/cryptozoology/bigfoot-encounters/bigfoot-files
You can also read about Yeti encounters here:
https://www.ufoinsight.com/cryptozoology/bigfoot-encounters/the-yeti-other-bigfoot
Chapters
0:00-0:43 – Introduction
0:43-2:25 – UFO Hotspots
2:25-6:43 – Hudson Valley
6:43-10:13 – San Luis Valley
10:13-12:59 – The Clearwater Ranch Case
12:59-16:31 – Other UFO Waves and Bigfoot Sightings
16:31-17:56 – Crater Lake
17:56-21:39 – A Supernatural Connection?
21:39-24:35 – An Ancient Astronaut Perspective
24:35-27:26 – Summary
The entire narration script and spoken narration audio track are copyright © UFO Insight.  Music, jingles, and complementary sounds may be used under license.