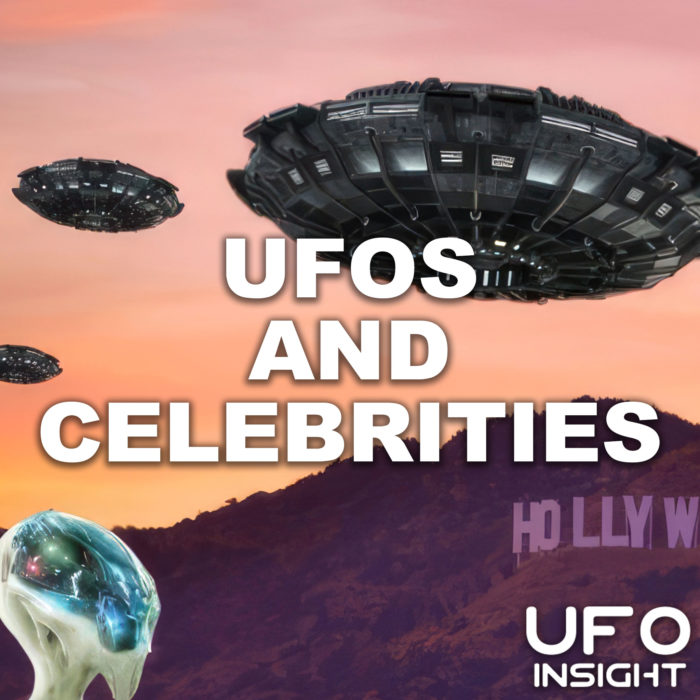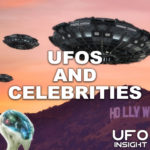 In this gripping episode of UFO Insight Podcast, we delve into an intriguing exploration led by our very own Marcus Lowth. Drawing on nearly two decades of comprehensive research into UFOs, the paranormal, and age-old mysteries, Marcus brings his considerable expertise to probe the riveting claims of UFO sightings and interactions with purported alien beings – all shared by luminaries, ranging from influential politicians to celebrated figures from the world of entertainment.
The focal point of our discourse shifts between the multitude of celebrity encounters and the myriad accounts from political heavyweights, each with their unique narrative of interactions with UFOs and extraterrestrials. The prominence of these individuals raises fascinating questions, not the least of which is whether their elevated social standing affords their claims an enhanced level of credibility. Do these intriguing reports merit a closer look, given the weighty platforms from which they originate?
As we unravel these engrossing accounts, Marcus also ventures into the captivating realm of the creative mind, particularly those of actors and musicians. Could the distinctive characteristics of these creative intellects – their heightened sense of imagination or their knack for exploring the uncharted territories of thought – contribute to their susceptibility or attunement to such extraordinary sightings? Is there a mysterious nexus between artistic sensibility and the tendency to perceive or interact with the inexplicable phenomena tied to UFOs?
Marcus, as the seasoned steward of UFO Insight since 2016 and a renowned voice in numerous podcasts discussing everything from UFOs, aliens, the paranormal, to ancient enigmas, navigates this exhilarating journey with us. The exciting premise of this episode is not to sway your belief or skepticism in one direction or another, but to provide you with an abundance of insights and allow you, our valued listener, to form your own conclusions.
Embark on this captivating quest with us, as we delve deep into the enigmatic world of UFOs and celebrities. Listen in, unravel the mysteries, and remember, in the pursuit of the truth, the decision to believe is always yours.
View the original podcast release page here:
https://www.ufoinsight.com/podcast/ufos-and-celebrities
You can check out our article on further celebrity accounts here:
https://www.ufoinsight.com/aliens/encounters/ufos-aliens-celebrities
Check out hundreds of further articles here:
https://www.ufoinsight.com/
TIMESTAMPS
0:00-0:38 Introduction
0:38-2:20 Many Celebrity Encounters
2:20-8:22 Reports From A-list Celebrities
8:22-16:06 Politicians' Accounts Of UFOs And Aliens
16:06-19:13 The Importance Of The Creative Mind?
19:13-21:23 Summary
The entire narration script and spoken narration audio track are copyright © UFO Insight.  Music, jingles, and complementary sounds may be used under license.