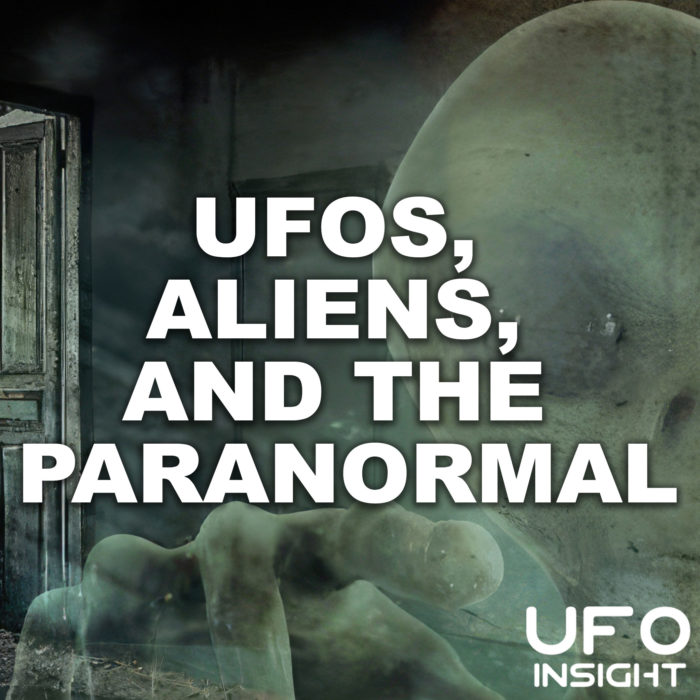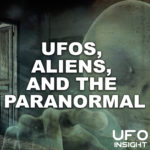 In this intriguing episode of the UFO Insight Podcast, our seasoned researcher Marcus Lowth delves into the fascinating connections between UFO and alien encounters, and paranormal activities suggestive of ghosts and hauntings. With years of expertise in investigating all aspects of the paranormal, Marcus will lead listeners through an eye-opening journey, discussing how understanding these seemingly disparate phenomena may be crucial to unlocking the mysteries of our universe.
Marcus initiates the conversation by exploring the general connections between UFOs and the paranormal, focusing on the uncanny similarities that often arise in encounters with aliens. He questions whether aliens, ghosts, and poltergeists might be interrelated or even identical entities, and how this possibility could signify a greater interconnectedness within the paranormal spectrum. By examining one phenomenon, he posits, we may gain insight into the others, broadening our understanding of the unknown.
Throughout the episode, Marcus delves into the concept of frequency and vibration, and how these underlying forces could play a role in connecting various paranormal experiences. He explains how these frequencies might be manipulated or harnessed by extraterrestrial beings, allowing them to interact with our world and potentially explain the diverse range of encounters reported by witnesses.
Marcus also shares the gripping alien abduction encounters of Tracey Jones, recounting the chilling details of her experiences, and how they intersect with other paranormal events. By examining the consistency in the accounts of her abductions and comparing them with other cases, Marcus sheds light on the potential patterns and connections that exist within this realm.
The enigmatic case of Bob Rylance is another captivating story Marcus discusses, exploring the possible connections between his UFO sightings, alleged alien communication, and strange occurrences in his home. Marcus highlights how these events may be linked and offer valuable insights into the complex relationships between UFOs, aliens, and the paranormal.
Lastly, Marcus delves into the bizarre encounters of a woman referred to as "Julie," who experienced a series of unexplained phenomena involving UFO sightings, alien visitations, and ghostly manifestations. By examining Julie's encounters, Marcus aims to reveal a deeper understanding of the interconnectedness between these phenomena and how they might be intertwined in ways we have yet to fully comprehend.
Join us for this captivating episode of UFO Insight Podcast, as Marcus Lowth takes us on a journey through the enigmatic world of UFOs, aliens, and the paranormal, uncovering the intricate connections that exist between these mysterious phenomena.
View the original podcast release page here:
https://www.ufoinsight.com/podcast/ufos-aliens-and-the-paranormal
You can check out our article on UFOs and The Paranormal here:
https://www.ufoinsight.com/aliens/agendas/ufos-aliens-paranormal
You can also read about the encounter of "Julie" here:
https://www.ufoinsight.com/aliens/reptilians/encounters-of-julie
Chapters
0:00–0:39 – Introduction
0:39–4:01 – General Connections Between UFOs And The Paranormal
4:01–6:58 – Frequency And Vibration
6:58–14:45 – The Alien Abduction Encounters Of Tracey Jones
14:45–17:07 – The Case Of Bob Rylance
17:07–26:01 – The Bizarre Encounters Of "Julie"
26:01–28:19 – Summary
The entire narration script and spoken narration audio track are copyright © UFO Insight.  Music, jingles, and complementary sounds may be used under license.