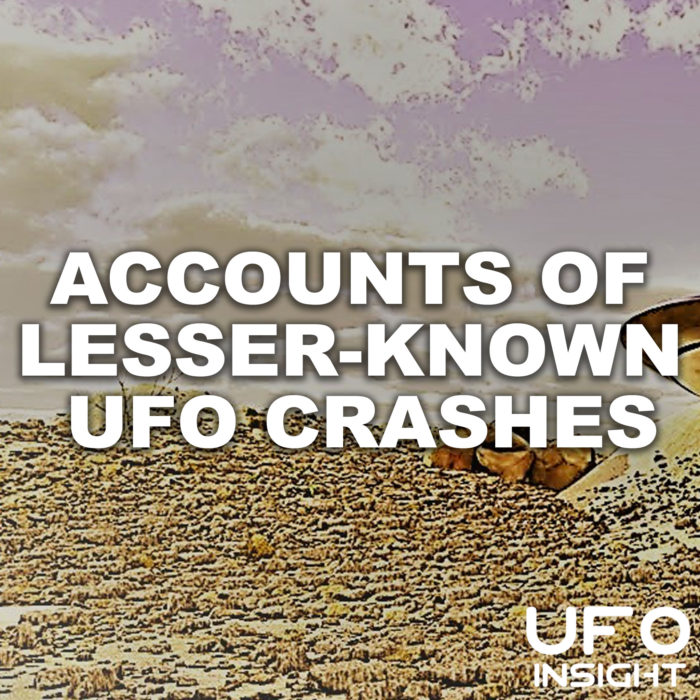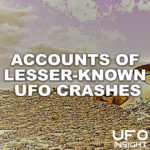 In this captivating episode of the UFO Insight Podcast, our seasoned researcher and host, Marcus Lowth, delves deep into some of the lesser-known UFO crash cases that predate the infamous Roswell incident. With nearly two decades of research in UFOs, the paranormal, and ancient mysteries, Marcus brings a wealth of knowledge to the discussion as he explores these enigmatic events.
The episode begins with an in-depth analysis of the Cape Girardeau UFO Crash, a fascinating incident that took place in 1941, before moving on to the intriguing Paradise Valley UFO Crash. As Marcus expertly unpacks the intricate details, listeners will find themselves questioning whether there are indeed more cases of crashed cosmic vehicles than we realize.
The conversation continues with an examination of the Aztec Incident, a controversial event that has been the subject of much debate among researchers. Marcus then expands the scope of the discussion by highlighting international incidents involving unidentified flying objects, including the chilling Berwyn Mountains Incident in the UK.
Finally, Marcus addresses the controversial topic of disinformation and cover-ups by military and intelligence agencies. He raises the possibility that these agencies might exploit outrageous notions of extraterrestrial encounters to conceal more earthly events, leaving listeners to ponder the true extent of these hidden truths.
Join us on this mind-expanding journey through lesser-known UFO crash cases, as Marcus Lowth expertly navigates the complexities and mysteries that surround these enigmatic events. This episode is not to be missed by anyone with a passion for UFOs, the paranormal, and unraveling the secrets of our universe.
View the original podcast release page here:
https://www.ufoinsight.com/podcast/accounts-of-lesser-known-ufo-crashes
You can check out our article on the Aztec UFO Crash here:
https://www.ufoinsight.com/aliens/agendas/setimus-and-the-aztec-ufo-crash
You can read further about the Berwyn Mountains incident here:
https://www.ufoinsight.com/ufos/cover-ups/berwyn-mountain-incident
Chapters
0:00–1:01 – Introduction
1:01–4:27 – The Cape Girardeau UFO Crash
4:27–6:42 – The Paradise Valley UFO Crash
6:42–13:15 – The Aztec Incident
13:15–20:23 – International Incidents
20:23–25:49 – The Berwyn Mountains Incident
25:49–27:27 – Disinformation and Cover-Ups
27:27–29:13 – Summary
The entire narration script and spoken narration audio track are copyright © UFO Insight.  Music, jingles, and complementary sounds may be used under license.