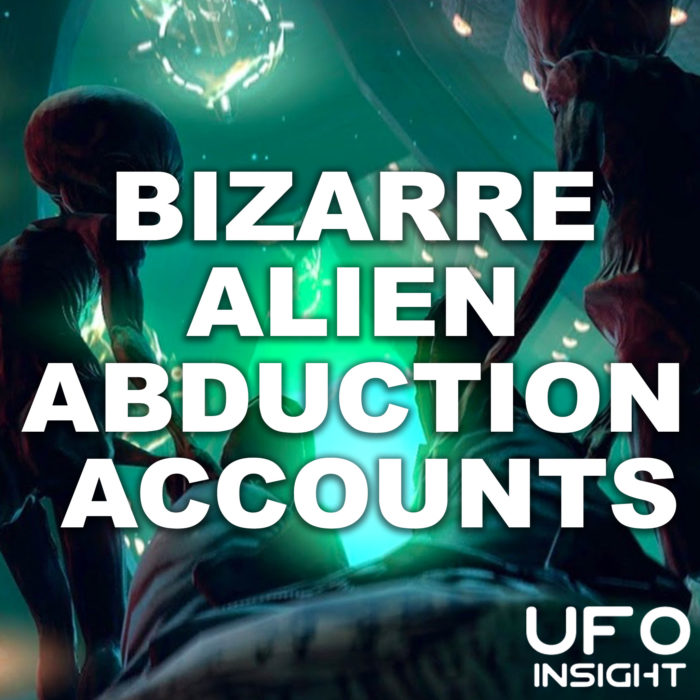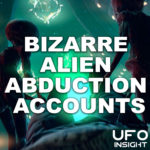 In this compelling episode of the UFO Insight Podcast, your host Marcus Lowth delves into some of the most perplexing and enigmatic alien abduction encounters ever documented. These cases, often dismissed even within the UFO community as lacking credibility, are rich with peculiar details that captivate the imagination and provoke further inquiry. Marcus brings his expertise to bear as he explores these fascinating incidents, all of which can be found in the book "From Deep Within The Archives Of UFO Insight."
We will be traversing the depths of history, starting with the 1917 Finland Alien Abduction, a case shrouded in mystery that pre-dates the modern UFO era. Then, we'll examine the Crista Tiltan Abduction, an experience that defies conventional understanding and has sparked countless theories. Finally, we'll delve into the perplexing encounter involving Carlos Mercado and a figure known only as "The Doctor," an episode that combines elements of high strangeness with chilling implications.
Listeners will be immersed in these captivating accounts, each replete with striking similarities and bizarre details that defy simple explanations. Drawing from his extensive research into UFOs, the paranormal, and ancient mysteries, Marcus offers insightful analysis that will leave even seasoned ufologists questioning the nature of these encounters.
Join us as we venture into the unknown on the UFO Insight Podcast, and together, we will attempt to unravel the enigma of these bizarre alien abductions.
View the original podcast release page here:
https://www.ufoinsight.com/podcast/bizarre-alien-abduction-accounts
Check out our books here:
https://www.ufoinsight.com/books
Chapters
0:00–0:51 – Introduction
0:51–4:22 – The 1917 Finland Alien Abduction
4:22–15:44 – The Alien Abduction of Crista Tiltan
15:44–23:25 – Carlos Mercado and The Doctor
23:25–25:02 – Summary
The entire narration script and spoken narration audio track are copyright © UFO Insight.  Music, jingles, and complementary sounds may be used under license.