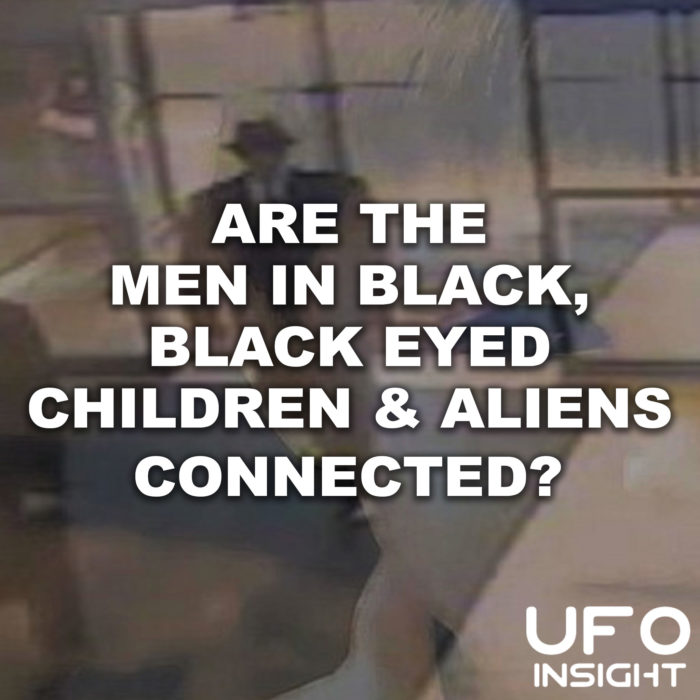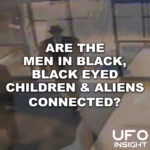 UFO Insight's Marcus Lowth explores some of the possible connections between the Men In Black, Black-Eyed Children, and UFOs and aliens in this latest edition of the UFO Insight podcast.
Just who, for example, are the Men In Black, who do they work for, and what is their ultimate agenda? Rather than being from a top-secret government organization, might they be alien themselves, the dark suits, glasses, and hats, being part of their attempts to blend into humanity? And why are there apparent sightings of these strange figures all over the world?
Many of the traits of the Men In Black mirror those who claim to have had encounters with the Black-Eyed Children, including the notion that these mysterious entities might be aliens in another form. Indeed, might the Men In Black and the Black-Eyed Children simply be the same beings using different appearances?
Marcus Lowth has researched UFOs and all aspects of the paranormal for almost two decades and has written and overseen UFO Insight since 2016, also appearing on several podcasts discussing everything from UFOs and aliens to the paranormal, and ancient mysteries.
View the original podcast release page here:
https://www.ufoinsight.com/podcast/are-the-men-in-black-black-eyed-children-and-aliens-connected
You can check out our article on Men In Black here:
https://www.ufoinsight.com/ufos/cover-ups/men-in-black-who-what
Chapters
0:00-0:51 – Introduction
0:51 -7:22 – Who Are The Men In Black?
7:22 -14:01 – Intriguing Encounters Of The Men In Black
14:01 – 20:01 – Men In Black Encounters Of The Far East
20:01 -22:01 – What Are The Black-Eyed Children?
22:01 – 26:12 – Strange Black-Eyed Children Accounts
26:12 -27:38 – The Black-Eyed Girl Of Cannock Chase
27:38 – 29:34 – Summary
The entire narration script and spoken narration audio track are copyright © UFO Insight.  Music, jingles, and complementary sounds may be used under license.