Posts by: Ian Stephens
About Ian Stephens
Ian Stephens is an editor and writer for UFOinsight.com. He has a keen interest in the fields of strange phenomena, UFOs and Aliens. He is also interested in Space, physics and aviation. He also writes for the popular flight simulator website Fly Away Simulation as a senior editor.
Find more about me on:
Here are my most recent posts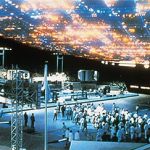 I clearly remember watching the original "The War of the Worlds" on TV as a kid. My face turned white and my stomach sank to my shoes as the first alien craft emerged from the pod. I was convinced there were probably aliens OUTSIDE OUR HOUSE RIGHT NOW.
It was fantastic.
A lot of time [...]
Continue Reading

→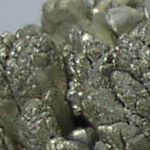 Magnesium, a simple metal you may think at first. You may have memories of burning it in science class back in school. You will be surprised to learn that magnesium is one of the most important minerals that your body uses – it works in over 300+ reactions and processes in your body. You may [...]
Continue Reading

→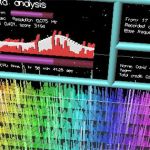 In the pristine wilderness of Northern California 42 dishes in the Allen Telescope Array–a group of centimeter-wave radio telescopes–constantly scan the heavens. Built on the Large Number, Small Diameter theory of radio telescopes, the ATA is constantly listening to the stars for the faintest sign that extraterrestrial life is sending out signals.
The ATA is [...]
Continue Reading

→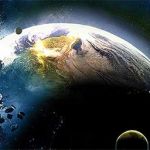 Look around you. Of the next ten people you see, it's likely one of them believes the world is coming to an end on Dec 21, 2012 (Reuters). And there is a good chance they are right.
Why Dec 21, 2012? That's the day the Mayan "long calendar" returns to zero. The last time it [...]
Continue Reading

→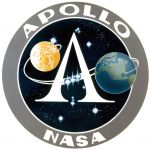 Gene Cernan was the last human to step off the Moon when Apollo 17 set off on their return trip to Earth in December of 1972.  From the time Neil Armstrong made the first famous step on the lunar surface on July 20, 1969, until December 14, 1972, when Mr. Cernan, Jack Schmitt, and [...]
Continue Reading

→
Two billion people around the world watched live on TV, and hundreds of thousands packed the streets and malls of London to watch the "Wedding of the Century"—a real-life fantasy pulled straight from the storybooks–Prince William marrying his fiancée Kate Middleton!
There hasn't been anything like it since the last "Wedding of the Century", when [...]
Continue Reading

→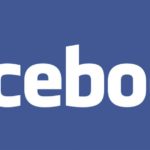 Online social network sites such as Facebook have revolutionized the way people interact with each other. However, these sites pose problems to society, and raise questions around family interactions, social skills and privacy.
Good Luck with School, Son – I Have to Milk This Cow
Kyle wants to talk to his Mom about his homework. [...]
Continue Reading

→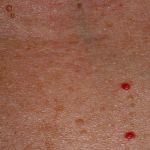 So I'm somewhat of a worrier when it comes to my health. I've been in and out of hospital (mainly checking myself in) with various mystery conditions ranging from tick bites (the possibility of contracting Lyme Disease) to tingling nerve sensations all over my body.
I'm on various medications for my anxiety, depression and slight [...]
Continue Reading

→
Listening intently to a steady stream of static, suddenly you hear a series of low tones followed by a robotic woman's voice:
"Yankee… Hotel… Foxtrot… Yankee… Hotel… Foxtrot… Yankee… Hotel… Foxtrot…"
The static continues as a sheet of white noise in the background. The woman continues:
"0,0,9,6…8,1,0,5…2,2,5,1…2,1,1,0…0,0,9,6…8,1,0,5…2,2,5,1,…2,1,1,0…"
These strange series of words and numbers are [...]
Continue Reading

→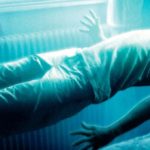 In 2009, Universal Pictures released The Fourth Kind, a thriller that follows the life of psychologist Dr. Abigail Emily "Abby" Tyler, who lives in Nome, Alaska with her husband. After he mysteriously passes away, she resolves to continue his clinical research with clients suffering from insomnia.
She begins to use hypnosis on select patients as [...]
Continue Reading

→