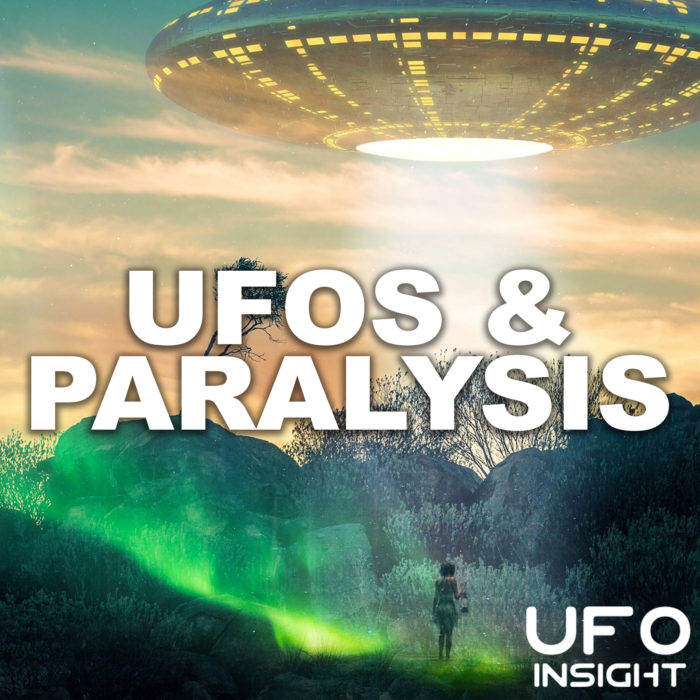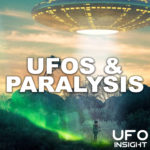 UFO Insight's Marcus Lowth examines just some of the many close UFO encounters that have resulted in the witness becoming temporarily paralyzed, often as a result of contact with a strange, laser-like beam.
While these encounters sound as though they belong in the realms of science fiction, there are many more of them than we might think – and certainly far too many for us to dismiss this repeatedly reported detail.
Is this apparently advanced technology something merely used to prevent interaction between these alien visitors and ourselves, or could it be something that could render the human race all but defenseless in the face of an alien attack?
Marcus Lowth has researched UFOs and all aspects of the paranormal for almost two decades and has written and overseen UFO Insight since 2016, also appearing on several podcasts discussing everything from UFOs and aliens to the paranormal, and ancient mysteries.
You can check out our article on William Wallace here:
https://www.ufoinsight.com/aliens/encounters/ufo-encounter-william-wallace-and-alien-paralysis
View the original podcast release page here:
https://www.ufoinsight.com/podcast/ufos-paralysis
Chapters
0:00-0:55 – Introduction
0:55–6:19 – The Case Of Denise Bishop
6:19–9:37 – The French UFO Paralysis Wave Of Late 1954
9:37–12:05 – The Alaska Incidents
12:05–16:14 – The Llanca Case
16:14–17:23 – The Case Of Vladimir S.
17:23–19:07 – The Talavera le Real Air Force Base Incident
19:07–20:43 – The Strange Benedito Campos Incident
20:43–25:52 – The William Wallace Case
25:52–28:33 – Summary
The entire narration script and spoken narration audio track are copyright © UFO Insight.  Music, jingles, and complementary sounds may be used under license.