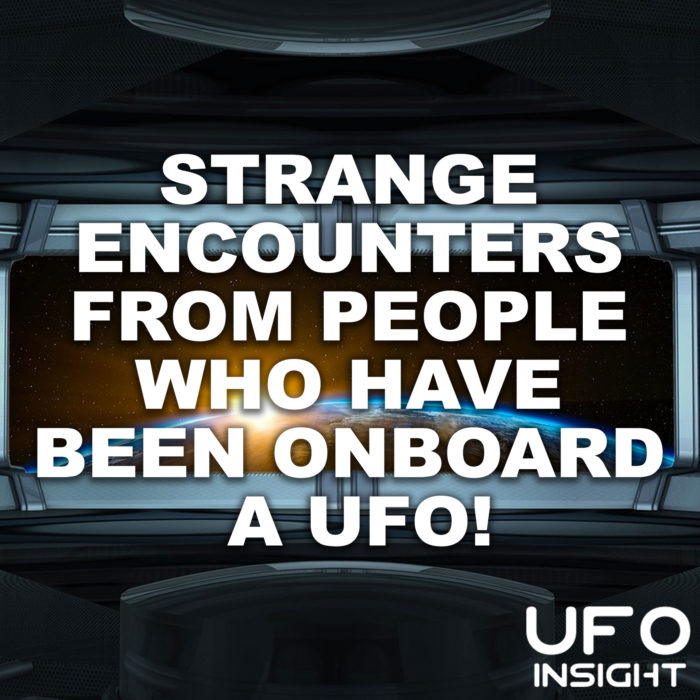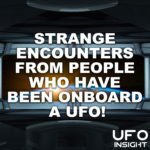 Join us on this riveting episode of the UFO Insight Podcast as our expert host, Marcus, delves into the enigmatic world of UFO encounters that defy the stereotypical abductions. Through meticulous research and dedication to uncovering the truth, Marcus presents a collection of fascinating accounts from individuals who claim to have experienced amicable interactions with extraterrestrial beings.
These intriguing testimonies, although warranting a degree of skepticism, offer a unique perspective on the intentions of our cosmic visitors. In this episode, we explore the peculiar case of Alfred Burtoo, who underwent a benign abduction attempt, and the captivating narrative of Sidney Padrick, who professed to have engaged in extensive communication with an otherworldly race hailing from our own solar system.
As Marcus unwraps these perplexing cases, we contemplate the underlying motives behind these seemingly benevolent visitations. Are they merely expressions of curiosity, or is there a deeper purpose that humanity has yet to comprehend?
With a vast knowledge in the fields of UFOs, the paranormal, and ancient mysteries, Marcus provides valuable insights that will leave you pondering the nature of our enigmatic cosmic neighbors. So, buckle up and prepare to be enthralled by this extraordinary journey into the heart of the UFO phenomenon, as we continue to seek answers to the age-old question – why are they here?
View the original podcast release page here:
https://www.ufoinsight.com/podcast/strange-encounters-from-people-who-have-been-onboard-a-ufo
You can check out our article on Alfred Burtoo here:
https://www.ufoinsight.com/aliens/abductions/alfred-burtoo-abduction-wasnt
You can read further about Sidney Padrick here:
https://www.ufoinsight.com/aliens/encounters/sidney-padricks-california-beach-encounter-xeno
Chapters
0:00-1:16 – Introduction
1:16-9:20 – The Case Of Alfred Burtoo
9:20-12:03 – The Account Of Herbert Schirmer
12:03-19:45 – Sidney Padrick And Xeno
19:45-25:28 – The Encounter Of Jan Siedlecki
25:28-27:29 – Summary
The entire narration script and spoken narration audio track are copyright © UFO Insight.  Music, jingles, and complementary sounds may be used under license.