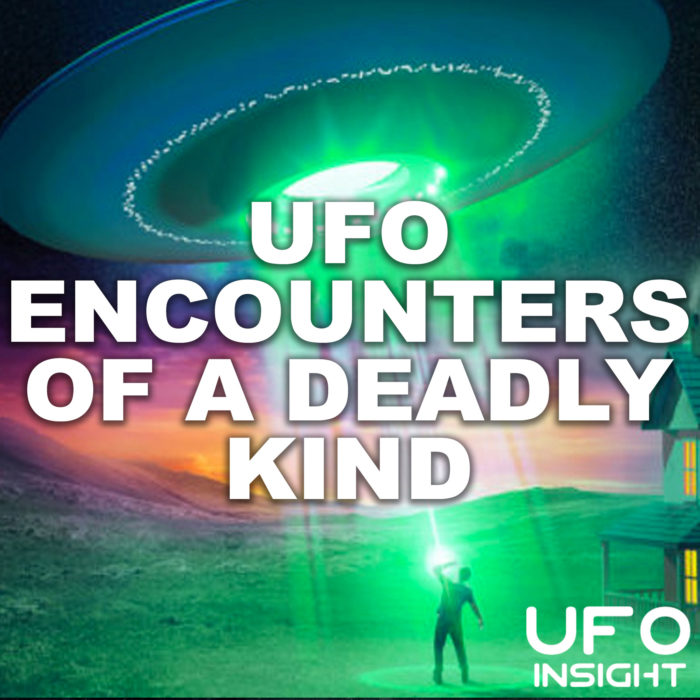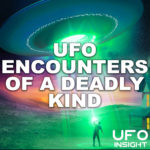 UFO Insight's Marcus Lowth explores just some of the UFO encounters that have resulted in the deaths of the respective witnesses. And while these deadly encounters are indeed rare, they are more of them on record than many of us might think. Furthermore, these fatal incidents stretch back decades, right way back to the start of the modern UFO era.
From people disappearing into thin air and being presumed dead, to others being struck by some kind of laser beam and passing away several days later, there are, it would appear, multiple dangers to those that witness a UFO close-up.
Marcus Lowth has researched UFOs and all aspects of the paranormal for almost two decades and has written and overseen UFO Insight since 2016, also appearing on several podcasts discussing everything from UFOs and aliens to the paranormal, and ancient mysteries.
You can check out our article deadly UFO encounters here:
https://www.ufoinsight.com/ufos/close-encounters/deadly-ufo-sixth-kind
View the original podcast release page here:
https://www.ufoinsight.com/podcast/ufo-encounters-of-a-deadly-kind
Chapters
0:00-0:51 – Introduction
0:51-5:08 – Fred Valentich
5:08-6:41 – The Lead Masks Case
6:41-12:37 – The Case of Arcesio Bermudez
12:37-14:05 – Sergeant Jonathon Lovette
14:05-15:10 – Abel Boro
15:10-15:55 – Deadly Sightings In India
15:55-17:12 – The Encounter of Joao Prestes Filho
17:12-21:23 – The Case of Rivalino Mafra da Silva
21:23-23:23 – Summary
The entire narration script and spoken narration audio track are copyright © UFO Insight.  Music, jingles, and complementary sounds may be used under license.