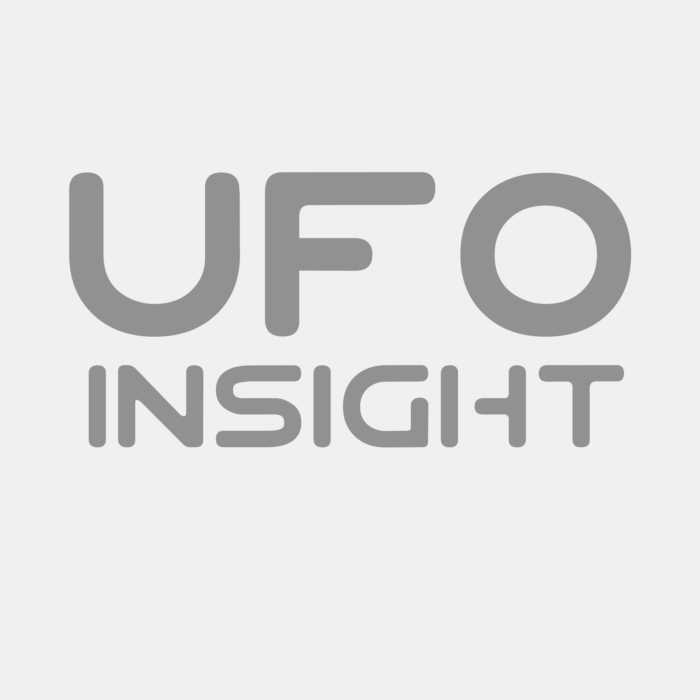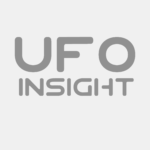 At UFO Insight we are preparing to launch a regular podcast with Marcus Lowth who will be discussing all manner of topics from UFOs and aliens, all aspects of the paranormal, alleged conspiracies, and apparent connections between these modern-day events and legends and folklore of the ancient world.
We will, on occasion, have special guests join us to share their expertise on such matters, and will of course speak about any subjects you may wish to examine.
We will also be releasing a series of original UFO Insight videos in the upcoming weeks and months, looking at some of the most intriguing UFO and alien encounters, and any other intriguing, mysterious, and unexplained incidents.
And, if there is anything you want to be discussed or anything you think we should be talking about, you can either state that in the comments below, message our social media page, or simply email marcus@ufoinsight.com and we will go from there.
The links for the UFO Insight website, our YouTube channel, and all of our social media pages are available below, so make sure you check those out. And make sure you subscribe to UFO Insight Max for just $2.99 a month for extra online content exclusive for subscribers, and access to the hundreds of articles on the website, and, of course, look out for the first full-length podcast, exclusive interviews, and original video content from UFO Insight coming at you real soon.
UFO Insight
https://www.ufoinsight.com/
Subscribe to UFO Insight MAX
https://www.ufoinsight.com/subscribe
UFO Insight YouTube
https://www.youtube.com/channel/UCJT78662G65c7svxBtLLWMQ
UFO Insight on Facebook
https://www.facebook.com/ufoinsightcom/
UFO Insight on Twitter
https://twitter.com/ufoinsightcom
Marcus Lowth Official Facebook Page
https://www.facebook.com/ufomarcuslowth
Contact Marcus Lowth at marcus@ufoinsight.com