Currently viewing the category: "Health"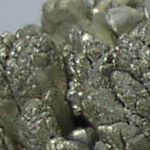 Magnesium, a simple metal you may think at first. You may have memories of burning it in science class back in school. You will be surprised to learn that magnesium is one of the most important minerals that your body uses – it works in over 300+ reactions and processes in your body. You may [...]
Continue Reading

→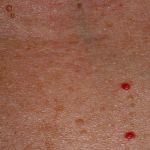 So I'm somewhat of a worrier when it comes to my health. I've been in and out of hospital (mainly checking myself in) with various mystery conditions ranging from tick bites (the possibility of contracting Lyme Disease) to tingling nerve sensations all over my body.
I'm on various medications for my anxiety, depression and slight [...]
Continue Reading

→